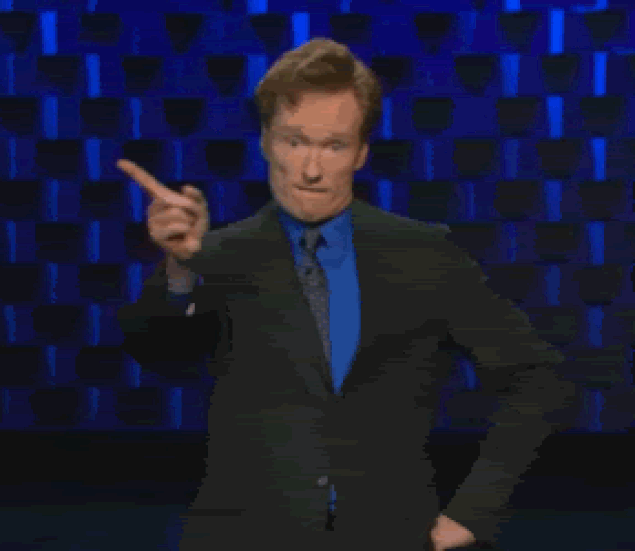 Matthew gets a wrap for being the "Tisk Tisk! Gospel," and Jesus' teachings from this week could certainly contribute to that understanding.
I issued a challenge to my church, however, not to hear these lessons as Jesus' wagging the finger, but rather as Jesus' expanding our vision. Throughout the Sermon on the Mount, Jesus calls the crowd to open our eyes wider, to see things from God's vantage point.
See series intro & related sermons
As Jesus interprets the law that God gave Israel long ago, beginning each teaching, You've heard that it was said… but I say to you, Jesus reminds us of God's intent in giving us laws. Jesus expands our vision from seeing the law as a line between right and wrong, to seeing it as a means of maintaining good relationships: with our neighbors and with God. These teachings expand our vision of sin and forgiveness.
Sin is not only direct actions (murder, infidelity, divorce); sin is also our intentions, thoughts, and desires. Sin is actions, and it's what's going on in our hearts. Anger kills relationships when we refuse to find a path to forgiveness. Lust is a broken way of viewing our fellow humans, which hurts both the lust-er and the object(ified) person. Divorce is all the ways that we cut ourselves off, removing ourselves from a disagreement by "unfriending" someone or otherwise cutting them out of our lives.
Jesus addresses human relationships in each of the teachings, and in doing so, he also addresses our relationship with God.
If you bring your gift to the altar, and there remember that your brother or sister has something against you, leave your gift at the altar and go. First make things right with your brother or sister, and then come back and offer your gift (Mt.5:23-24).
Our healthy relationship with God is woven into our healthy relationship with brothers and sisters (with all God's children). Don't even worry about trying to be right with God, Jesus says, if you're at odds with your neighbors. Through relationships with people we learn how to be in relationship with God. Forgiveness with our friends, families, and neighbors is part of having forgiveness with God. When Jesus finishes teaching the Lord's Prayer he immediately adds:
If you forgive others their sins, your heavenly Father will also forgive you. But if you don't forgive others, neither will your Father forgive your sins. (Mt.6:14-15)
Communion is one of the vivid ways that we practice our relationships with brothers and sisters and with God at the same time. When we gather at the table, we remind one another:
Christ our Lord invites to his table all who… earnestly repent of their sin and seek to live in peace with one another. Therefore [we] confess our sin before God and one another. (United Methodist Hymnal, 7)
We do hear one another's confession and offer each other forgiveness. We have a time of physically and verbally exchanging the peace of Jesus Christ with handshakes and hugs and "peace be with you." These are more than everyday greetings. This is the church making things right with one another so that we can also be made right at the table of God's grace. Our relationships with people are woven into our relationship with God.
That is why we pray, Forgive us… as we also forgive others.